Lewis & Irene fabrics are now available through Checker – and we couldn't be happier! These collections have a modern charm that reflects the design team's interests and loves.
Who doesn't love an entire line that glows in the dark – and adds magic to any child's room?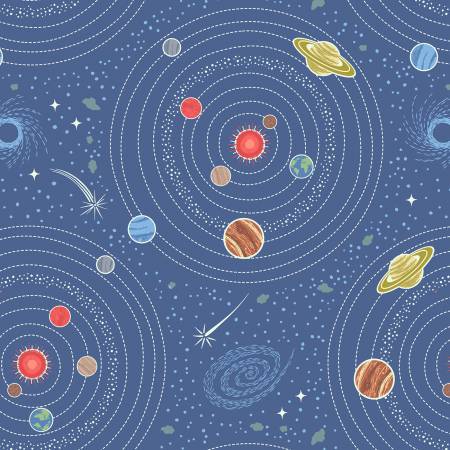 There are thirteen lines available on our website. Here is just a sampling of the charm that awaits you!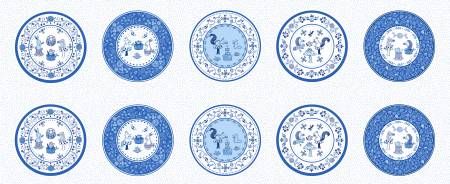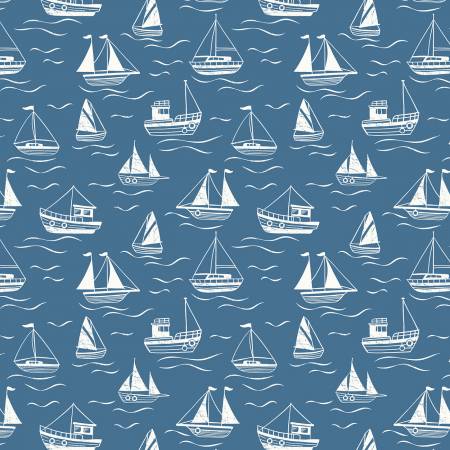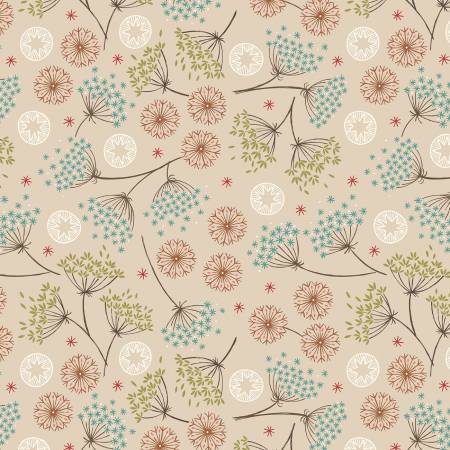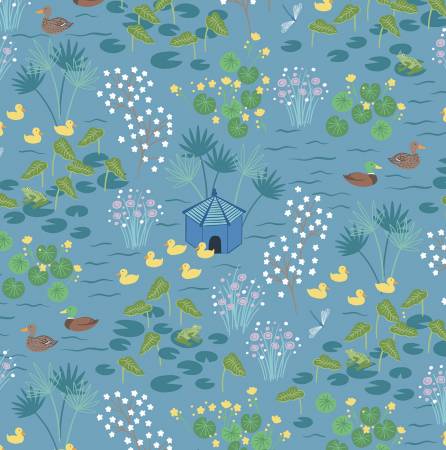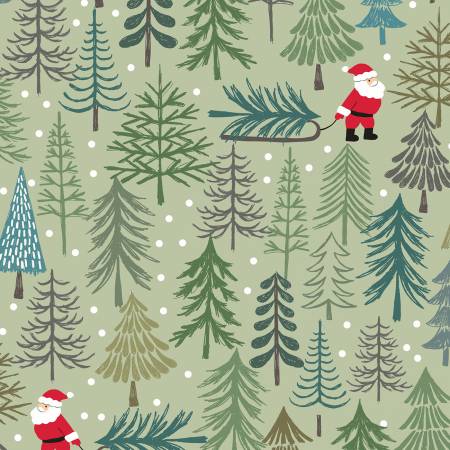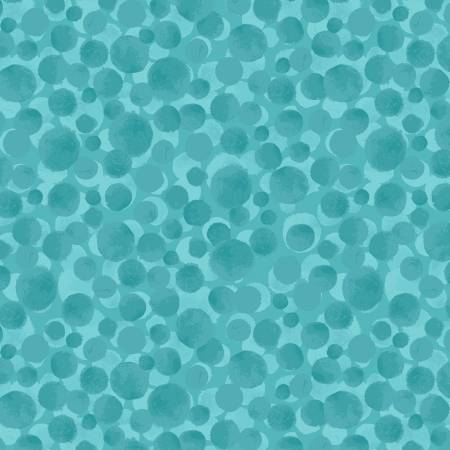 Even their basics are charming!