For those of you who are Jennifer Chiaverini fans, Circle of Quilters has to be one of your favorite books. In the ninth book in this series, a woman discovers a sampler quilt and now you can duplicate that quilt!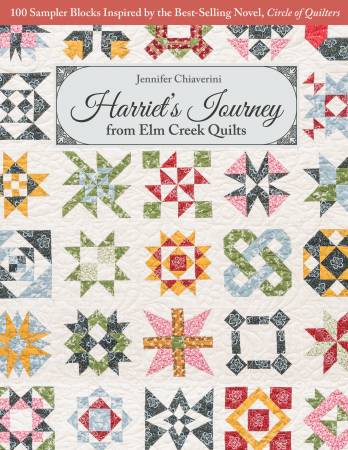 Harriet's Journey includes 100 block patterns in a 6 inch size. Follow the step-by-step instructions to cut and piece blocks, or simply use the included foundation piecing patterns – the choice is yours. Mingle vintage favorites with never-before-seen designs, or combine these blocks with favorites from her previous two sampler books: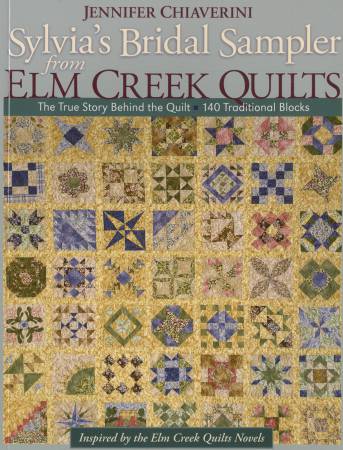 Sylvia's Bridal Sampler includes 140 traditional six inch blocks.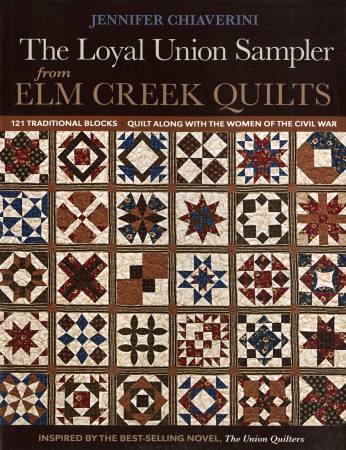 The Loyal Union Sampler includes 121 six inch blocks. There are only a few of this title left, so when they are gone, they are gone.
The newest addition is due to arrive on Christmas Day. Wouldn't this be a great pre-sell item or a perfect gift certificate purchase?