This new book by Deb Heatherly is flying off the shelves but don't worry – more are on the way! Her newest book – Creatively Yours – features 10 quilts in a multitude of sizes and four table runners.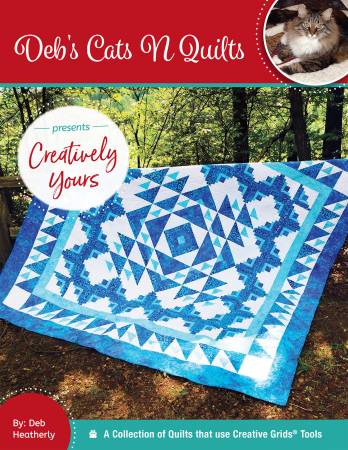 This book is a must-have for all of you gadget gurus! These quilts combine several different Creative Grids® tools with stunning results.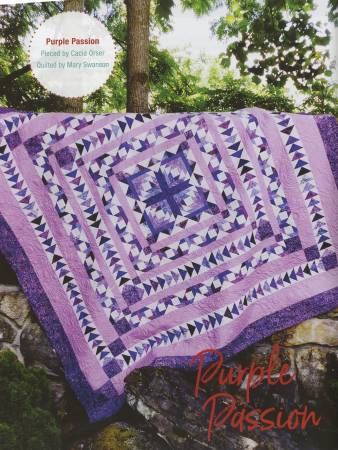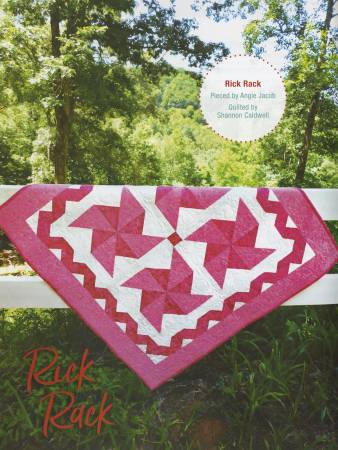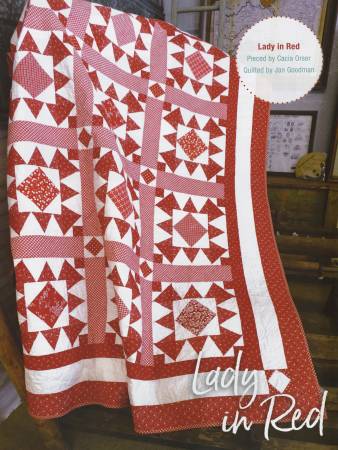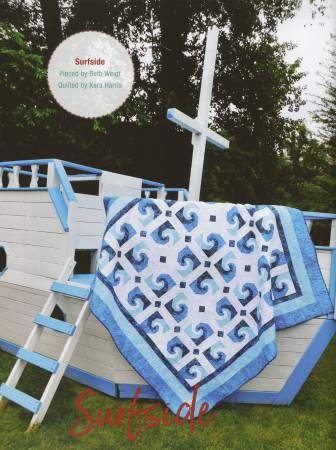 This book is a perfect companion to any Creative Grids® or Grids Girl program. Demonstrate a different ruler each month and build as they learn to show how they all work together to create the quilts of your dreams!