Friendship bracelets are popular with a whole new generation. Clover has just made the process easier. Check out this frame:

The frame is adjustable and can do bracelets up to a length of 10 inches.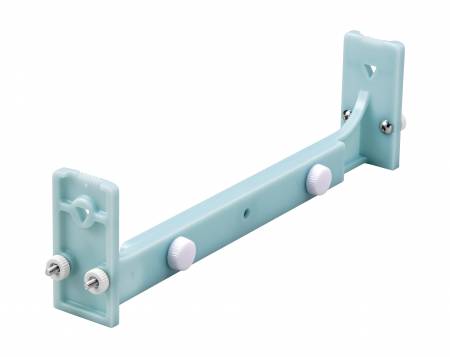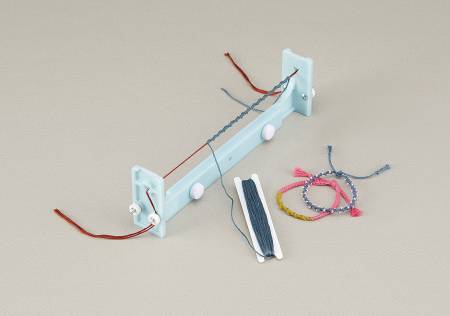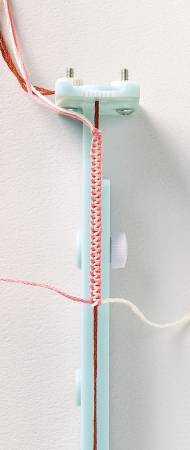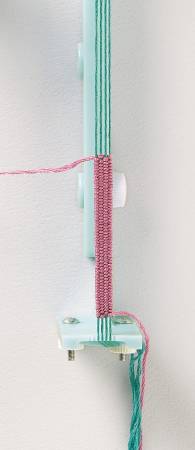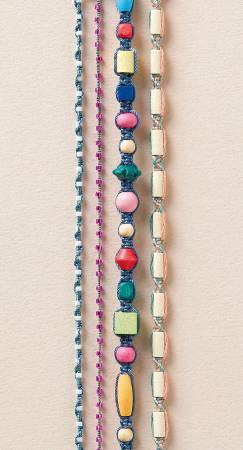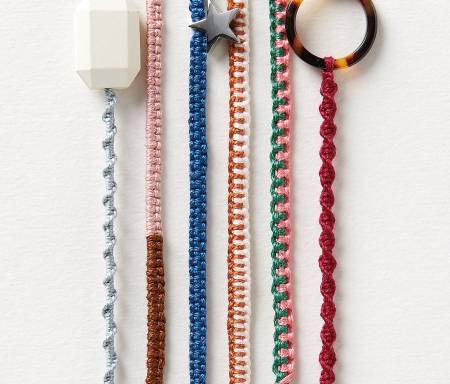 The frame includes instructions for multiple styles. They are inn stock so order now. I already ordered one for my granddaughter for Christmas!