This is the perfect time to be your customer's personal shopper. Many of them don't like picking out fabric – and you have a store full of beautiful fabrics they can't wait to sew! These quilts are fat quarter friendly. In most cases, just add a background and binding.
Yellow Brick Road hit the top five again this week and is a perennial favorite!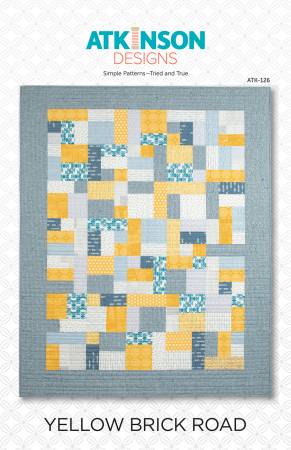 The pattern includes yardage requirements from baby to king. Let them choose the size!
Boomerang also comes in five different sizes. It features the Super Sidekick ruler by Jaybird Quilts.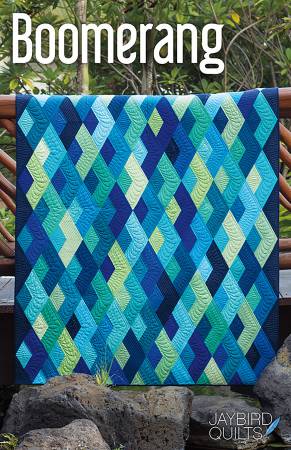 Stargazer is a Villa Rosa pattern that features fat quarters as well and is a generous throw size at 64 x 76″.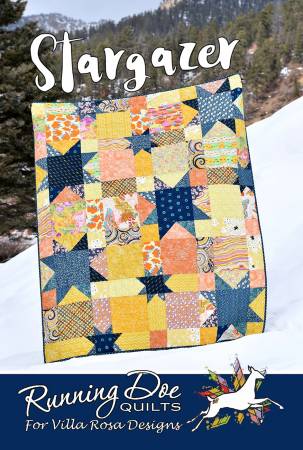 Brightly can be cut from fat quarters OR 10′ squares.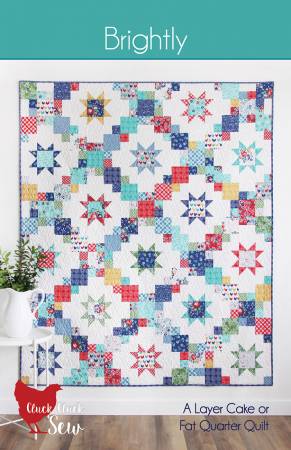 Just add the background fabric to complete this 60 x 72″ quilt.
Cool Cars uses fat quarters plus yardage for the windows, tires and background. It also uses the Sew Wonderful Wonder Curve ruler. Who doesn't need a kid's quilt on hand?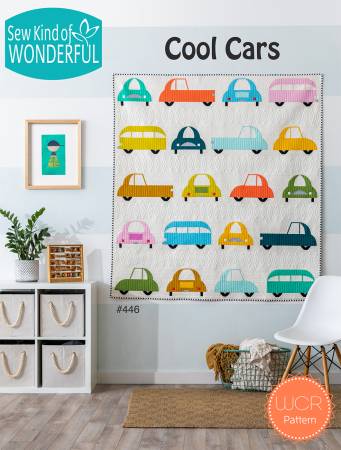 Another favorite – Lucky Stars features "floating" star points so it is perfect for beginners and experienced sewers alike.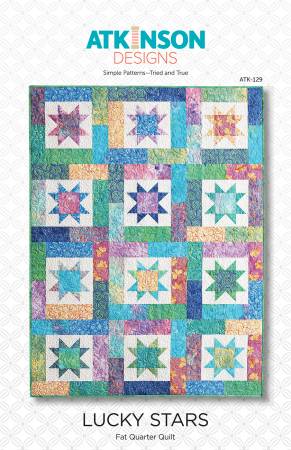 Once again, it is made up of fat quarters and background fabric and the instructions come in five sizes! You probably have a wide selection of fat quarters cut already so you can make up kits in no time. Put up several different colorways – and when they are gone, they are gone!