Eleanor Burns's new Diamond Log Cabin book features the Creative Grids® 60 Degree Diamond Ruler by Krista Moser to create a traditional diamond log cabin. Or, right before the holidays, create a tree skirt that is too pretty to cover with presents!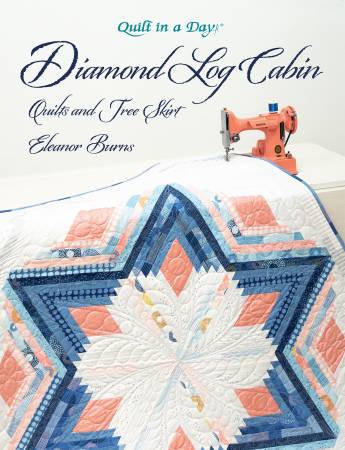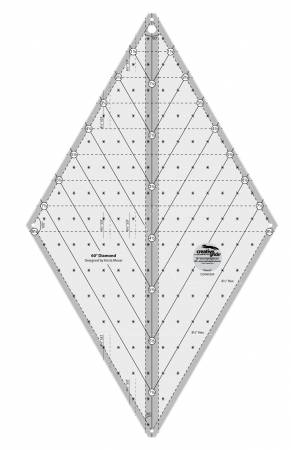 Don't you love the angled opening?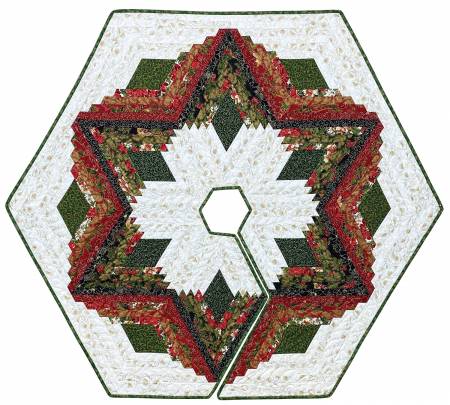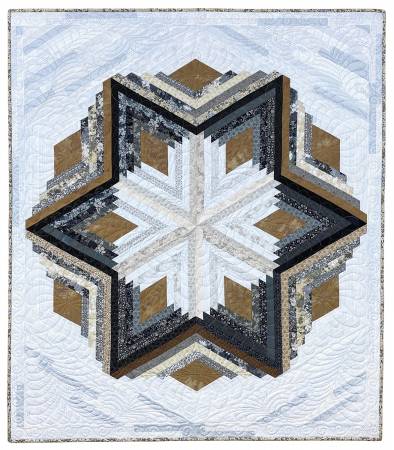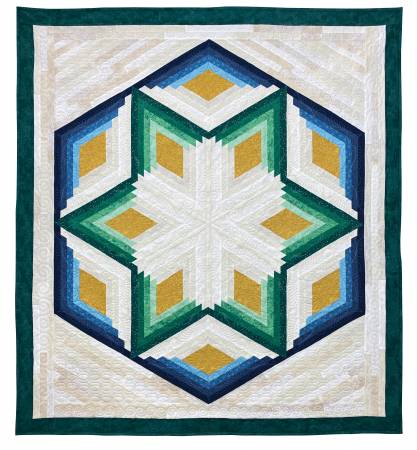 But after looking at the possibilities, why not do both???