Looking for something totally new and creative? Offer these tote kits – made of seat belt material! This material can be easily sewn on a domestic machine. The kits include the pattern, belting material and hardware. You just need to provide the interfacing, fabric, and zippers.
There are two different styles to choose from – each available in two different colorways.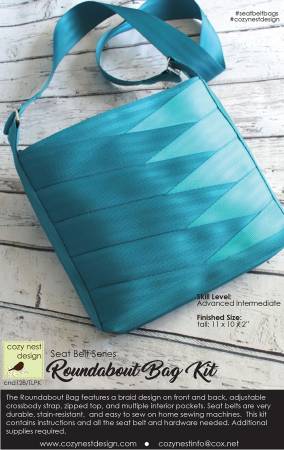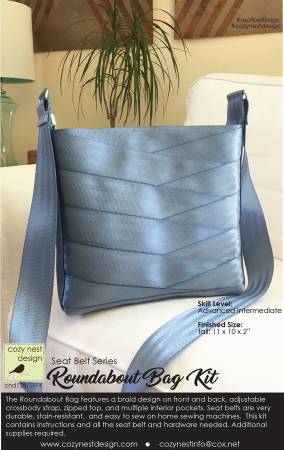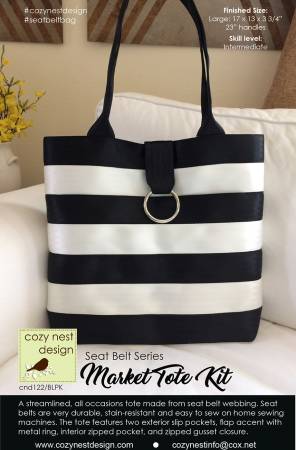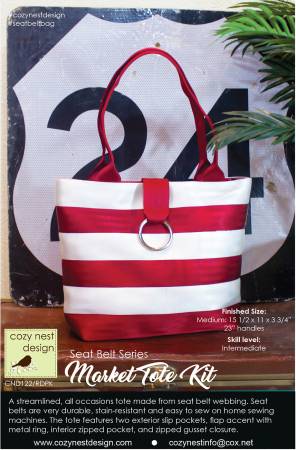 They are easy to clean and virtually indestructible. Refill kits are available for each tote. After all, who could make just one???