These tiny collage patterns by Laura Heine are always top sellers – and this one is the perfect combination! All of these minis measure 16 x 20 inches. Who wouldn't want these charmers decorating their studio???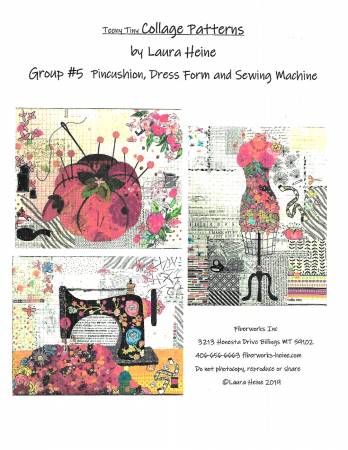 This series #5 is arriving this month and is sure to be a winner! Why not create a display of all five and let your customers choose their favorites?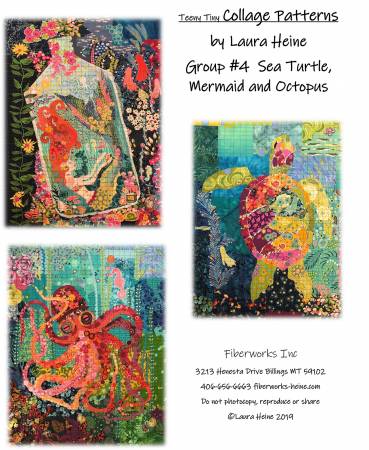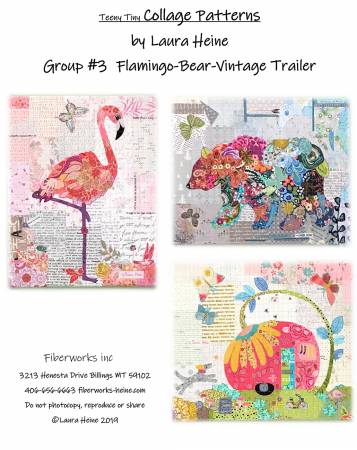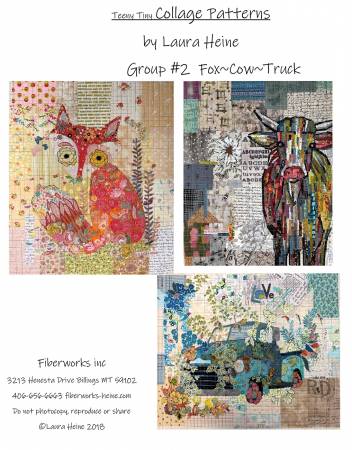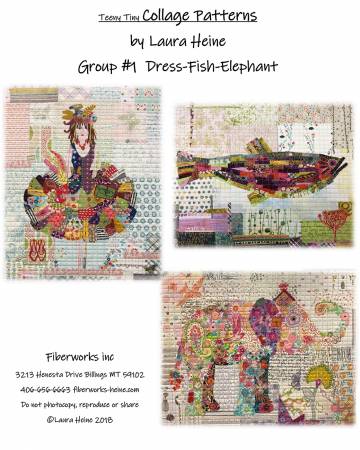 They are all top sellers – and a great basis for classes!