And Laura Heine has created his prince – and it couldn't be cuter! "Whatevers" are eight in blocks that can be turned in to WHATEVER you want! Let your creative juices flow!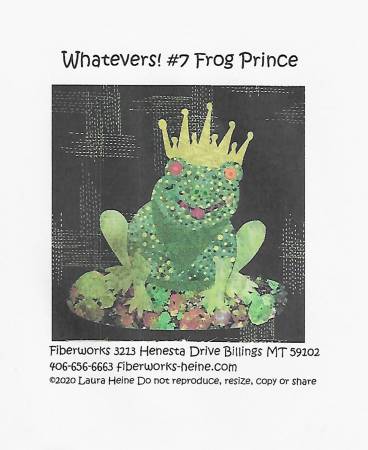 And, then there is Burt! These are numbers seven and eight in an ongoing series. Wouldn't they be darling on the wall of a nursery?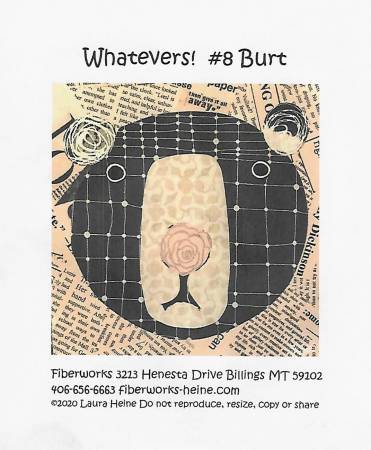 Christmas is next week but we still have at least three more months of winter weather. This snow globe inspired project is just the ticket for a class!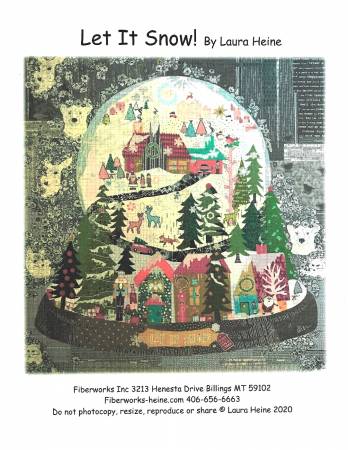 All of these patterns are due to arrive this month so order now!