Ever want to teach a sampler quilt class where your students can choose from 16 different 12-inch blocks? The book includes 16 block patterns that feature the Creative Grids® Kitty Cornered Tool and the Ultimate Flying Geese Tool – teaching opportunities!
There are also suggestions for how to incorporate other CGR rulers into your designs and layouts.
The Build a Quilt Workbook also contains 10 layouts in multiple sizes. Simply choose your favorite 12″ finished block, or a variety of blocks, and insert them into the quilt design layouts found in this workbook.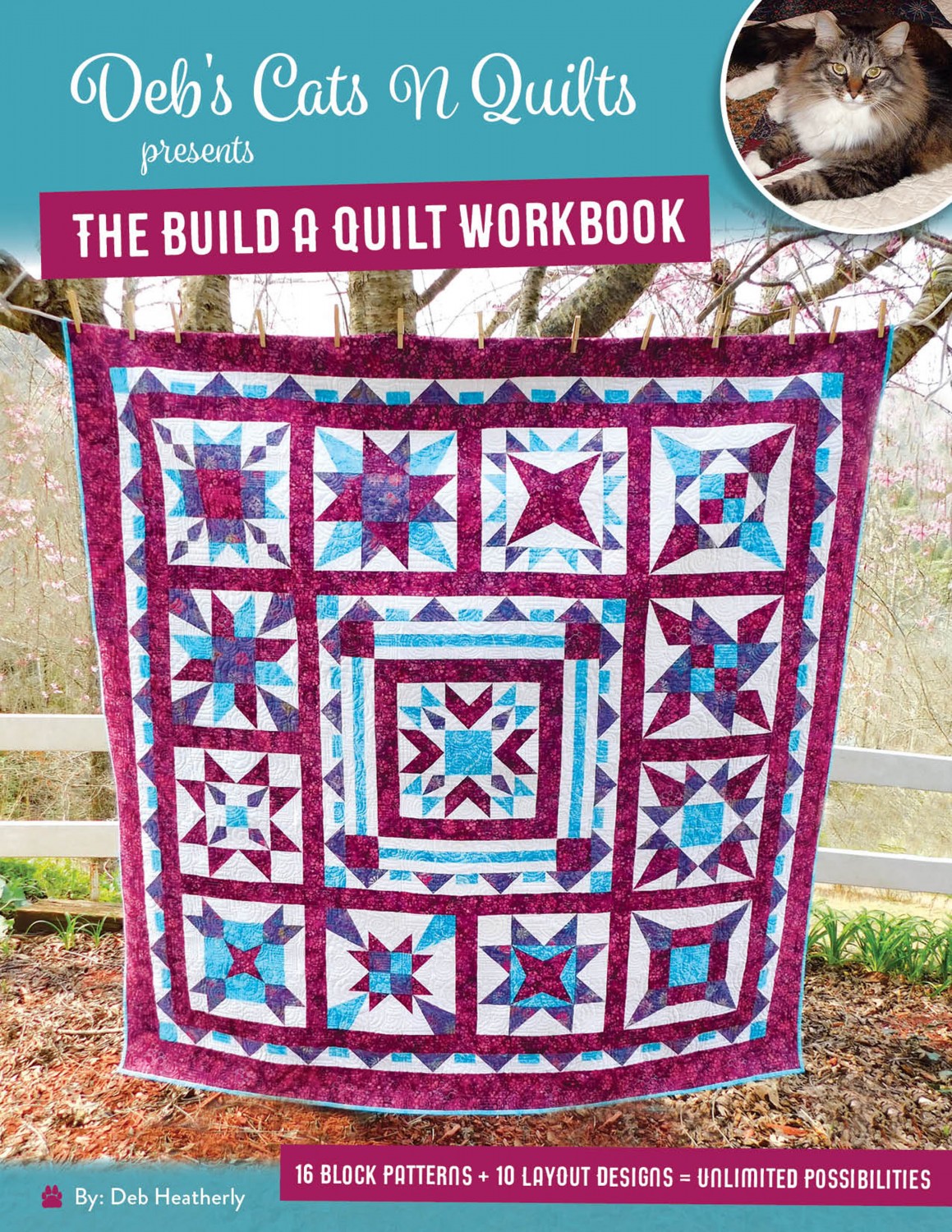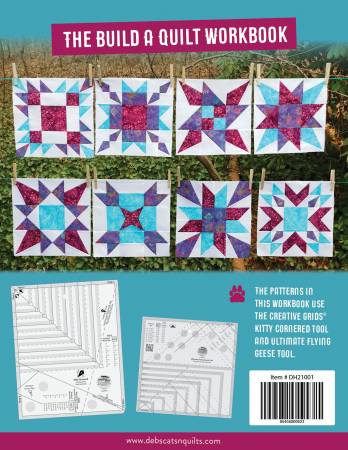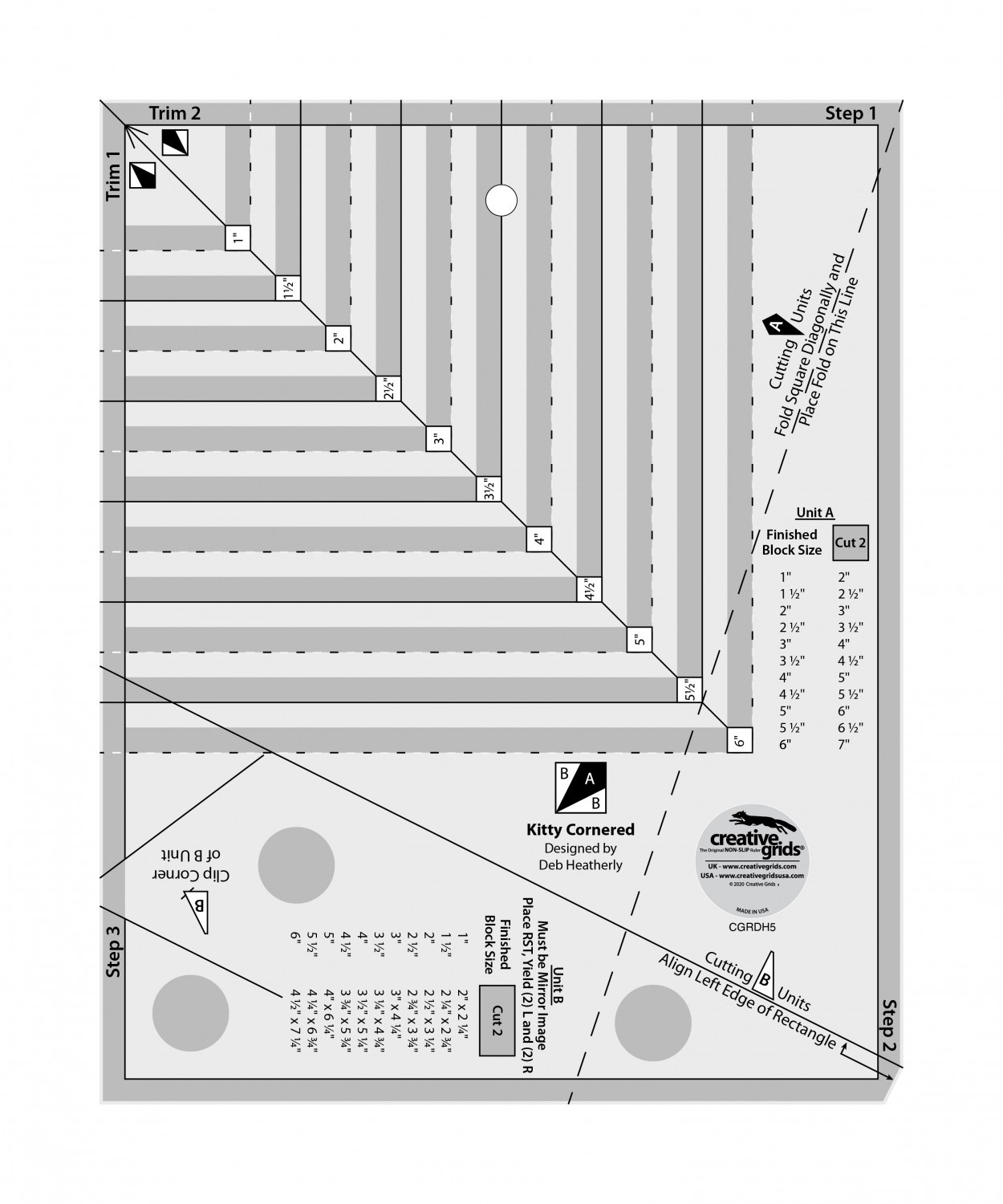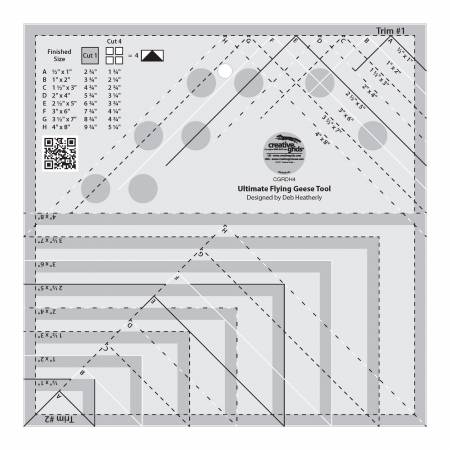 Teach it as a class and every quilt will look totally different! What a way to inspire your students to move onto their next project!